Best House Cleaning Services In Arnold, MO
We love giving families the "royal treatment."
Best House Cleaning & Maid Services in Arnold, MO
Professional House Cleaning can be done weekly, biweekly, or even once a month. What do Regal Cleaning clients really want? Time! No one enjoys missing out on friends or family time, doing the things they love because the house won't clean itself.  The trash needs to be taken out, dirty floors need mopping, and dust throughout the home needs to be cleaned – and that's just the beginning! Hiring house cleaners, like Regal Cleaning, will accomplish those mundane tasks for you, giving you the ability to do the things you love.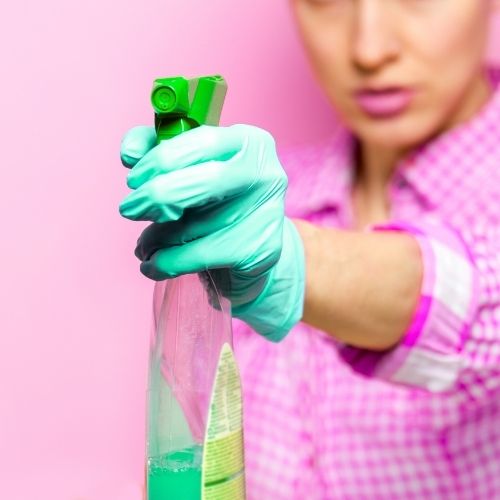 Regal Clean Will Get Your Home Sparkling Clean!
Hiring an Arnold, Missouri house cleaning service is nowhere near as daunting as you think! Here is a list of information that you should have ready to make scheduling your free in-home estimate or booking your cleaning via phone as smooth as possible.
Do we service your area (zip code)?
The square footage of your home and how many beds/baths
Home logistics/traffic (number of pets, kids, or types of flooring, etc.)?
Does your home need a deep clean (has it been professionally cleaned before?)
How frequently will your home need to be cleaned?
 What cleaning services will help you the most?
Our Customers Love Our Quality & Service
Brenda Spinzig
March 15, 2022.
Allison from Regal Cleaning is wonderful. She is pleasant and always does a great job!
They do a great job on every cleaning. Thanks, John
Shawn Yackly
December 23, 2021.
We always look forward to Adrienne's visit, both because of her warm personality as well as the fantastic work she does! Keeping up with three kids with two under two would be so much harder without the team that Stacey has assembled.
Marciano Garcia
December 21, 2021.
Allison makes the trek to our home in Jefferson County and cleans it as if it was her own. This is the first time I have used a cleaning service I can say does as good as a job as my OCD self. Very Impressive. This is the 3rd or 4th company I have tried and they are a keeper!
The Film Perspective
December 2, 2021.
Amazing!! That sums up the team that cleans my home. I use Regal Cleaning for cleaning my house bi-weekly because I have 3 children and keeping my home clean is near impossible. I always look forward to my beautifully cleaned house from Regal Cleaning.
Shawn Yackly
November 24, 2021.
We always receive friendly, professional service. Adrienne does a great job and is very thorough!
Janet Petru
November 3, 2021.
Adriane does a good job
Jerrod & Valerie Miliken
October 26, 2021.
Adrienne, Allison, and Eysla are all absolutely amazing! Regal cleaning has helped us with numerous jobs and routine cleanings! Highly recommend!!
Brian Schlueter
October 9, 2021.
Regal cleaning has cleaned my house for about 2 years now and they have an excellent team, are always on time, and do a great job on my house! Stacey and Allison are amazing!
Take Your Life Back!
Regal Cleaning enjoys house cleaning, making your life easier in the process. We truly clean with care!  Every house needs to be cleaned; why not let our professional house cleaning service in Arnold, MO handle the details, so you can take your life back! You and your family can go enjoy what really matters and forget the exhausting home chores! Leave them all to us, we got this. It's what we do!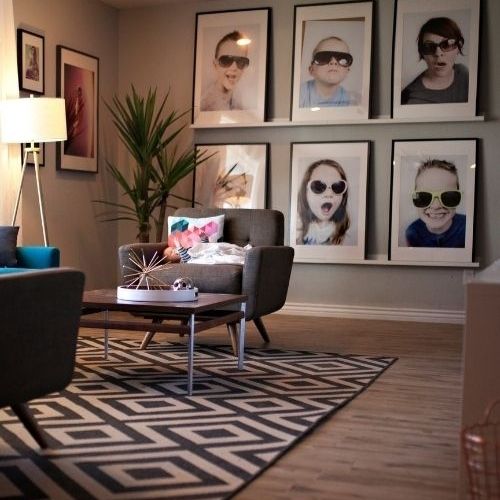 Request Your Free Quote Now
Hands Down The Best House Cleaning Service in Arnold MO and Surrounding Areas
Our house cleaning services are also available in the following areas: Arnold, Crystal City, Concord, Fenton, Festus, Herculaneum, Imperial, Kirkwood, Lemay, Mehlville, Oakville, Sappington, Sunset Hills, Webster Groves,
Get Your Free House Cleaning Quote Today!