Recurring Maid Services Arnold, & Webster Groves MO
Delivering exceptional home cleaning services since 2005.
We Provide Green Residential Cleaning Services Near Sunset Hills, Kirkwood, and Webster Groves, MO
Bringing Peace, Harmony, Health and Time Back To Homes
Are you struggling to keep your home clean? Regal Cleaning Services helps residents close to Sunset Hills, Kirkwood, and Webster Groves, MO, with these tedious tasks. Our residential cleaning company works with you to schedule and delegate cleaning tasks to keep your home in pristine condition. Your family's health relies on a clean living environment, and our team is ready to tackle the job to give you plenty of time to handle other daily obligations.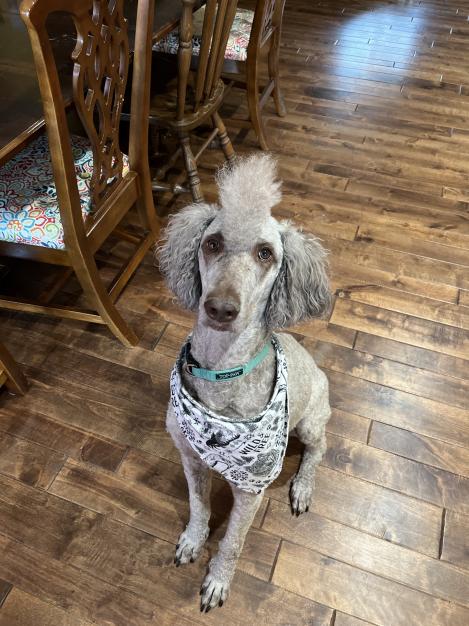 We're Available on Your Schedule
Our cleaning company near Sunset Hills, Kirkwood, and Webster Groves, MO, is available to tackle recurring cleaning services to eliminate the hassle of cleaning your house. Our recurring maid services work around your schedule, so you always come home to a clean place. We use green, pet-friendly cleaning products to guarantee your satisfaction. If you're unhappy with the results, we'll fix it. We meet with you before scheduling residential cleaning services to determine what you need and when. You can always change your services based on your needs.
We offer the type of service that allows us to take the burden of cleaning off our client's shoulders, giving back time and sanity. Not only do we clean our client's homes with care, but we also ensure that the products we are using in your home are eco-friendly, naturally derived, and safe.
We'll work hard to keep your home clean and help you and your family avoid germs/bacteria. Our clients would say that our Arnold, MO maid service is Top Notch!
See What's Included in Your Recurring Cleaning
Request A Quick Maid Service Quote Now
Our residential house cleaning and maid services are available in: Arnold, Crystal City, Concord, Fenton, Festus, Herculaneum, Imperial, Kirkwood, Lemay, Mehlville, Oakville, Sappington, Sunset Hills, Webster Groves,