Best House Cleaning Services In Lemay, MO
We love giving families the "royal treatment."
Best House Cleaning & Maid Services in Lemay MO
The professional cleaning crew here at Regal Cleaning Services is here to make sure you're ready to open your door with confidence. Whether you need occasional or recurring house cleaning in Lemay, Missouri, we can come up with a custom plan just for you. Call today to schedule a consultation.
Get Your Free House Cleaning Quote Today!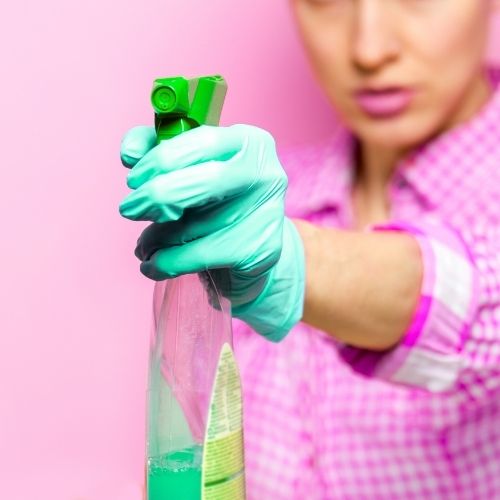 Try Your Luck in Lemay, MO
If you like to try your luck, Lemay is the home of the River City Casino. Located on the western bank of the Mississippi River, this 90,000-square-foot facility specializes in baccarat. Finding something new to eat even after years of patronage is easy with six restaurants ranging from burgers and Asian cuisine to steak, beer, and much more.
There are many components at play when it comes to making a house a home. From the furnishing and decor to color schemes, appliances and so much more, everyone's living quarters are unique. One of the underlying components that makes the biggest difference in your aesthetic appeal of yours is cleanliness. However, busy schedules and hectic lifestyles can make it difficult to give your Lemay, Missouri area home the TLC it deserves. When was the last time your doorbell rang, and you were embarrassed to answer?
Discover Lemay – Zip Code 63125
Named after Meramec River ferry operator, Francois Lamai, Lemay, MO is a small community located just 10 miles southwest of St. Louis. If you appreciate the amenities of the big city but don't want to give up that small-town feel at the end of the day, Lemay gives you the best of both worlds. With a population of under 20,000, it's a community where you get to know your neighbors well. Families are covered from early childhood development through high school with quality education, crime rates are low, and you're never far from a helping hand when you need it most.
Our Customers Love Our Quality & Service
Brenda Spinzig
March 15, 2022.
Allison from Regal Cleaning is wonderful. She is pleasant and always does a great job!
They do a great job on every cleaning. Thanks, John
Shawn Yackly
December 23, 2021.
We always look forward to Adrienne's visit, both because of her warm personality as well as the fantastic work she does! Keeping up with three kids with two under two would be so much harder without the team that Stacey has assembled.
Marciano Garcia
December 21, 2021.
Allison makes the trek to our home in Jefferson County and cleans it as if it was her own. This is the first time I have used a cleaning service I can say does as good as a job as my OCD self. Very Impressive. This is the 3rd or 4th company I have tried and they are a keeper!
The Film Perspective
December 2, 2021.
Amazing!! That sums up the team that cleans my home. I use Regal Cleaning for cleaning my house bi-weekly because I have 3 children and keeping my home clean is near impossible. I always look forward to my beautifully cleaned house from Regal Cleaning.
Shawn Yackly
November 24, 2021.
We always receive friendly, professional service. Adrienne does a great job and is very thorough!
Janet Petru
November 3, 2021.
Adriane does a good job
Jerrod & Valerie Miliken
October 26, 2021.
Adrienne, Allison, and Eysla are all absolutely amazing! Regal cleaning has helped us with numerous jobs and routine cleanings! Highly recommend!!
Brian Schlueter
October 9, 2021.
Regal cleaning has cleaned my house for about 2 years now and they have an excellent team, are always on time, and do a great job on my house! Stacey and Allison are amazing!
Lemay's Best House Cleaning Service
We make it a priority to provide prompt and friendly service with every interaction. When you reach out, you can expect us to respond within 24 hours. We understand the sensitive nature of housecleaning, and that's why you will always work with the same cleaning tech. Your peace of mind and safety is important, and we take the steps necessary to keep your home both clean and secure.
When you count on our qualified team for your Lemay house cleaning, we make it our goal to make your life less stressful. Just some of the things we'll take off your to-do list include:
Dusting and wiping down all surfaces
Sweeping, vacuuming, and polishing floors
Bathroom and kitchen cleanup
Attention to heavily-trafficked areas
Cobweb removal
Cleaning blinds and window sills
Dusting lampshades
Top-to-bottom attention from ceiling fans to baseboards and everything in-between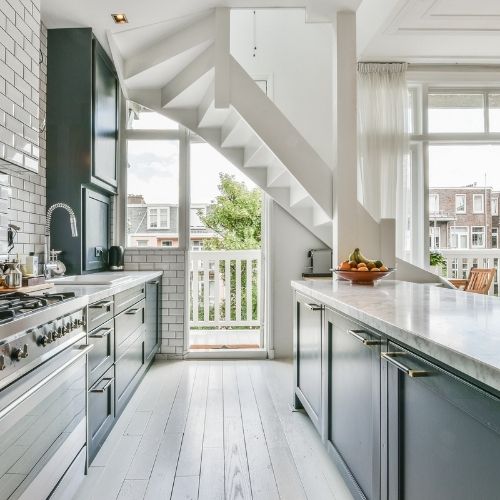 Request Your Free Quote Now
Hands Down The Best House Cleaning Service in Lemay MO and Surrounding Areas
Our cleaning services are also available in the following areas: Arnold, Crystal City, Concord, Fenton, Festus, Herculaneum, Imperial, Kirkwood, Lemay, Mehlville, Oakville, Sappington, Sunset Hills, Webster Groves,