Five-Star Cleaning Services In Fenton, MO
We love giving families the "royal treatment."
Top-Rated Cleaning & Maid Services in Fenton, MO
Regal Cleaning Services understands how hectic life gets. Don't spend your few moments of freedom on chores and house cleaning. Regal Cleaning Services provides the highest rated house cleaning and maid services in Fenton, MO.
It's time to take back control over your weekends! When we take care of the cleaning, you'll have so much more time and energy to spend with the people who are most important to you! Call or click today for a free quote.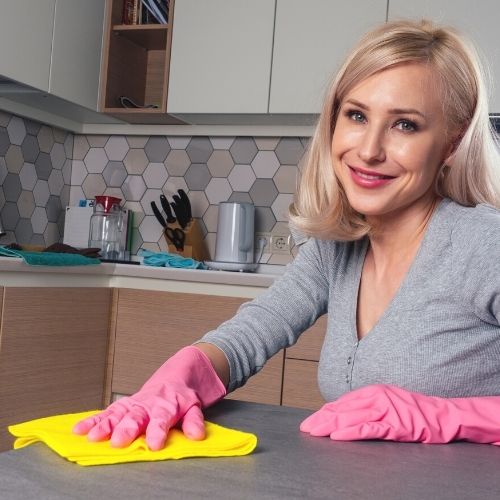 The Perfect Clean For You & Your Family
Because no two houses are similar, we tailor our services to your specific home. Regal Cleaning Services can meet all of your cleaning requirements, regardless of requirements and schedule.
Setting up services is quick and easy. Call us anytime, we'll get to know you and your home, and arrange a perfectly customized plan that will give you everything you need.
Our Customers Love Our Quality & Service
Brenda Spinzig
March 15, 2022.
Allison from Regal Cleaning is wonderful. She is pleasant and always does a great job!
They do a great job on every cleaning. Thanks, John
Shawn Yackly
December 23, 2021.
We always look forward to Adrienne's visit, both because of her warm personality as well as the fantastic work she does! Keeping up with three kids with two under two would be so much harder without the team that Stacey has assembled.
Marciano Garcia
December 21, 2021.
Allison makes the trek to our home in Jefferson County and cleans it as if it was her own. This is the first time I have used a cleaning service I can say does as good as a job as my OCD self. Very Impressive. This is the 3rd or 4th company I have tried and they are a keeper!
The Film Perspective
December 2, 2021.
Amazing!! That sums up the team that cleans my home. I use Regal Cleaning for cleaning my house bi-weekly because I have 3 children and keeping my home clean is near impossible. I always look forward to my beautifully cleaned house from Regal Cleaning.
Shawn Yackly
November 24, 2021.
We always receive friendly, professional service. Adrienne does a great job and is very thorough!
Janet Petru
November 3, 2021.
Adriane does a good job
Jerrod & Valerie Miliken
October 26, 2021.
Adrienne, Allison, and Eysla are all absolutely amazing! Regal cleaning has helped us with numerous jobs and routine cleanings! Highly recommend!!
Brian Schlueter
October 9, 2021.
Regal cleaning has cleaned my house for about 2 years now and they have an excellent team, are always on time, and do a great job on my house! Stacey and Allison are amazing!
Protect Your Home, Health, and Happiness
Regal Cleaning Services has a team made up of the best professional house cleaners in Fenton, MO. With us, you can rest easy knowing your most important financial investment is safe and sound.
Our team is dedicated to the health and wellness of your family, and we're here to walk you through your options and devise a service plan that meets your specific needs and budget.
Get Your House Cleaning Quote Below for FREE!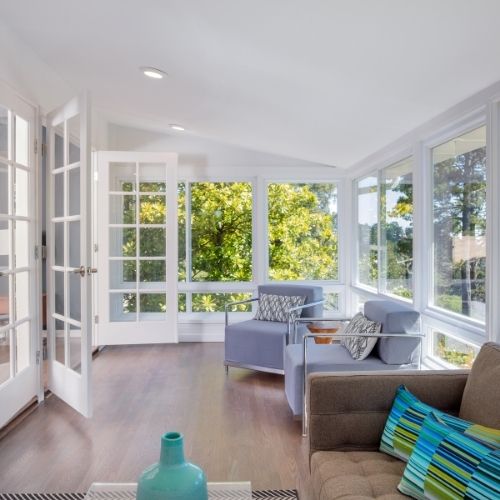 Request Your Free Quote Now
Cities Served: Arnold, Crystal City, Fenton, Festus, Herculaneum, Imperial, Kirkwood, Lemay, Mehlville, Oakville, Sappington, and Webster Groves
Zip Codes Served: 63010, 63019, 63026, 63052, 63119, 63122, 63125, 63126
Your Favorite House Cleaning Services Near Fenton, MO